Men's Golf Training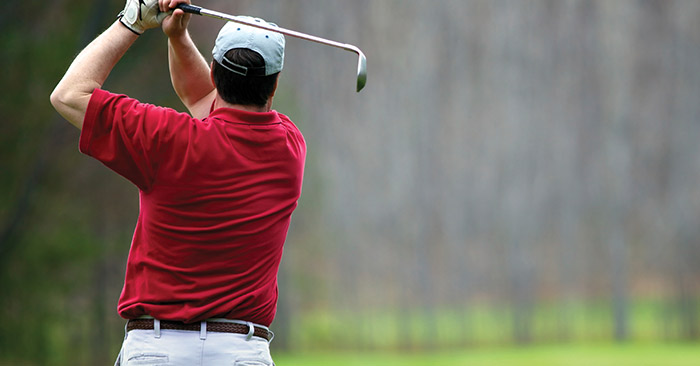 The David Fritz Golf Academy offers a wide range of golf lessons and golf instructional programs for men of all levels. We provide private and semi- private lessons, coaching programs, group clinics, game assessments and on-course instruction.
Private and Semi-Private lessons are available throughout the season. These lessons are customized to meet your individual needs and offer that one-to one approach. We also offer beginner and intermediate group clinics to offer a different environment.  See all group programs offered for men below.
During the golf season lessons and Clinics will be held at Bathurst Glen Golf Course (Richmond Hill, Ontario), Tee Zone Driving Range (Oakville, Ontario), and Bruce's Mill Conservation Park (Stouffville, Ontario). For more information on all other mens golf lessons and mens golf instructional programs, contact us today. For rates , click here. 
For information on winter and offseason coaching click here. 
Please note that the David Fritz Golf Academy offers a number of private golf lessons. For information on time and rates, visit our Rates page today.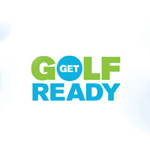 This Men's Clinic is a great option for intermediate golfers or those looking for an option that is going to challenge themselves in a group environment.  This 4-week program will work on different skill sets including Putting, Chipping & Pitching, Iron Play and Driver.  Learn more about our Men's Golf Clinics, or for rates information visit our Rates page.
What a better way to spend time with your child! This 4 -week program is all about fun and fundamentals. Parents will spend quality time with their kids and enjoy learning a skill that will last a lifetime. All aspects of the game will be covered by a qualified PGA professional. 
Learn more about our Parent Child Golf Clinics in Oakville, Stouffville, and Richmond Hill, or for rates information visit our Rates page.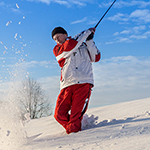 Gift Certificates
Looking for a gift for a special someone! Celebrate by giving them the Gift of Golf! Improve your game, learn how to play, participate in one of our many group programs or camps. It's simple, quick and will definitely be appreciated. To purchase a gift certificate for a lesson, coaching program or group clinic click here or contact David Fritz at [email protected] or 647-930-9502.